These men delivered the Holy Grain but they're not done
Liverpool have finally won the Premier League.
Pinch me quick I must be dreaming! Finally, after 30 years, like the tribes of Israel wandering in the desert. Finally, the Promised Land. Premier League glory has come home to Liverpool.
I've been fortunate, blessed really, to see the great Bill Shankly sides of the '70's, the glorious Bob Paisely sides of the 80's, King Kenny's magic; and the sickening, tragic nightmares of Hillsborough and Heysel, and those long lean years that would follow through the 90's as well as a five year ban from European football.
Eight managers tried and failed to cross that desert.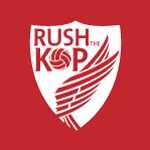 But no cigar.
Five times runner-up in the interim, Rafa Benitez, Brendon Rodgers, so close, so close they came. 14 cups to include two European Championships, but the Premier League title eluded them.
Fenway Sports Group took over a ramshackle floundering club in 2010 and promised Merseyside fans to bring winning football back to Anfield. Skeptical Liverpool fans had heard this all before. Slowly, FSG gained the trust of the fans.
They brought on Rodgers, and began the hard work of building a winning attitude, and team ethos. They made many mistakes in those first five seasons, the loss of Raheem Sterling to rivals Man City, the transfer blunders of Mario Balotelli and Christian Benteke not the least of these. But they quickly conquered and mastered the learning curve.
Jurgen Klopp, the Teutonic teddybear, brought heavy metal football to Anfield in October 2015. It was clear from the day he held his first presser, that this fellow came to win. He changed 30 years of stinking thinking, and a lack of confidence in creating a winning attitude on the sheer strength of belief, guts, and desire.
These things in and of themselves are all well and good, but without the horses in the stable. Well, you gotta have a horse in the race to have a chance to win. In those past lean years it was like Liverpool were running in a one-legged sack race while the thoroughbreds at Manchester United, Arsenal, and eventually, Chelsea ran circles around them.
So Klopp and the back room staff plotted out a path to the ascendency. They began letting players go who were a drag on their rise. They spent money to bring in world class talent: Mo Salah, Sadio Mane, Andy Robertson, Gini Wijnaldum, Fabinho, Virgil van Dijk, Allison.
Fans were over the moon, head over heals! Finally, they had a manager that not only wanted to win, but he knew how to win; and owners who were willing to splash the cash within reason, to achieve their goals.
The gaffer promised a title in four years. And he made good on that promise, taking a sixth European cup, and finishing a gut busting painful runner-up to City by a point. So he missed his prediction by a season. I think the fans will forgive him, don't you?
And now a bit about these amazing lads who, have so much faith in their gaffer; they would follow him to the gates of hell if need be.
Allison Becker, not just a competent keeper, but a world class shot-stopper.
Andrew Roberson, the pugnacious Scotsman, with the Cheshire Cat grin, the strongest left-back in England, and maybe all of Europe.
Joe Gomez, a center back, that under Klopp's tutelage, has become a strong partner for Van Dijk.
Joel Matip, a like for like replacement for Gomez, when called upon.
Virgil van Dijk, what more can be said about this amazing man? Who knew the best defender in the world was hiding in plain sight at Southampton? He is on track to complete his second season playing every minute of every match. Ironman is an understatement here.
Trent Alexander-Arnold, local Scouser makes good. At 22, he is the best right-back in the world. He will only get better as he ups his defensive skills; his offensive prowess is already top shelf.
Fabinho, the lanky Brazilian holds down the 6 hole better than anyone in the EPL. And he can occasionally score from distance as City and now Palace can attest.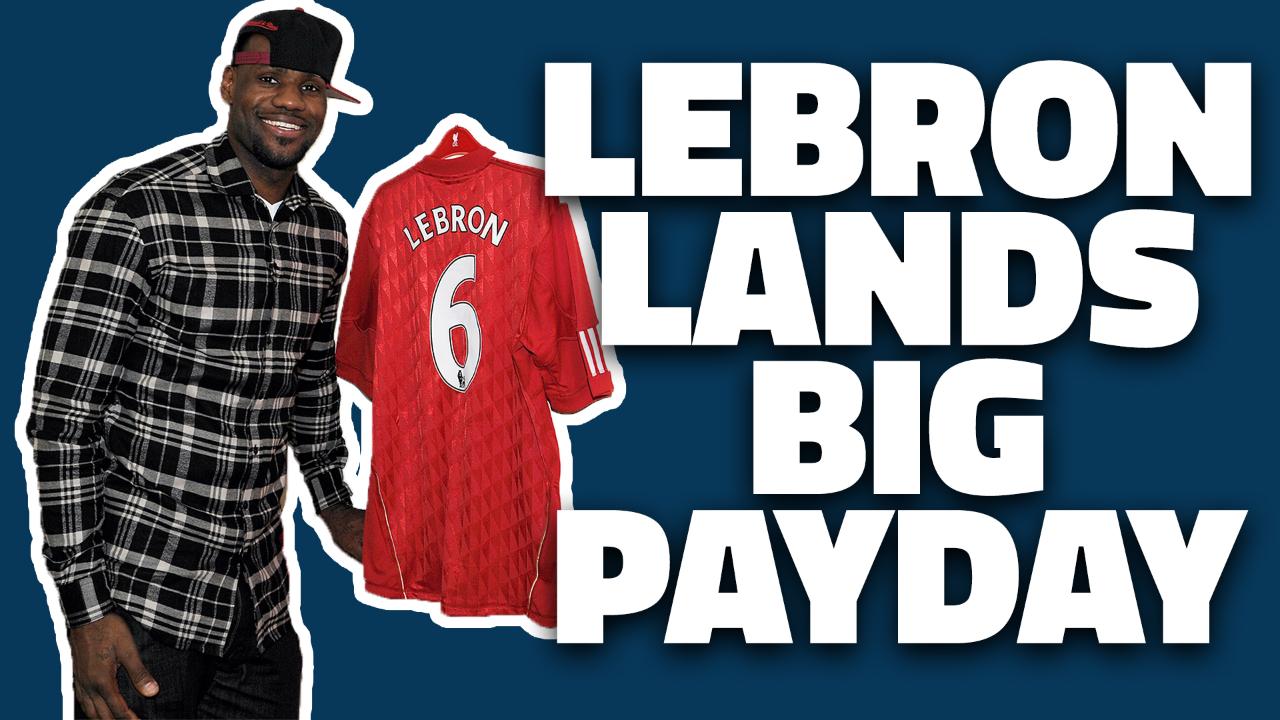 Wijnaldum, acquired from Newcastle, has brought consistency and control to his midfield role. Never considered a blue-chip player; Gini is a hard working box to box solid defensive and offensive workhorse. He's quite possibly the most underrated player in the side.
Jordan Henderson, team captain in his tenth season with the Reds, has finally come into his own. Once in the shadow of the legendary Stevie Gerrard. His star has come good. He's a strong candidate for Premier League Player of the Year.
Mane, the impish Senegalese magician with the captivating smile. Inside he has the ruthlessness of an assassin.
Roberto Firmino, the steadfast rock in the center of the most successful attacking trio in a decade. His worth is so much more than just the goals or lack thereof. He, because of his positional awareness alone, make Mane and Salah even better, even more potent.
Salah, The Egyptian King; in many respects the heart and soul of the side. The 'Leo Messi' of English football.
Naby Keita, Alex Oxlade-Chamberlain, Adam Lallana, and yes even Dejan Lovren have played their bit parts and cameos, and deserve the winners medals they have earned.
Hoist a tankard high in their honor!!
This is what a championship winning side looks like, this is their moment, their hour. So richly deserved, these young men have brought home The Grail, but are not yet finished.
They now have the opportunity to place themselves in the rarified air of the great legendary sides of all time in English football.
Indeed, for me, they have arrived, already there, but a few more records will seal the deal with panache, and style, laying down a marker for the ages.
Onward and upward as King Kenny said… the best is yet to come.
God I love this football club!!!