Ex-Liverpool starlet Corey Whelan: Learning from loans what is the USL?
Rush the Kop spoke to former Liverpool starlet Corey Whelan.
The Republic of Ireland U21 international is cutting his teeth with Phoenix Rising in the USL, the second tier in the United States, and gave us 30 minutes of his time.
This is the second in our series of three interviews, because Whelan was a superb talker and the total transcribed interview run at over 2,000 words. You can read the first interview here, in which we discussed his versatility, the Arizona heat and how Rising play like Liverpool.
We talked about his time on loan in League Two, learning lessons from men's football and that adjustment period to American football.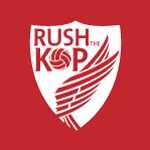 You made 23 appearances in League Two and you're on 17 for the USL, how do you feel you've developed by playing in both of those leagues?
I think I've come on massively. There's still things to do and I'm not the finished article, I haven't cracked it yet. But I look at an 18-year-old myself, and now four years down the line, I was given the opportunity to be even be in the first team environment and play games on a regular basis in a tough league in England.
Then coming out here and get experience in a different league, it adds to all your experience that you had in England. I came here and I wanted to build on that, it's the main reason why I wanted to come out here was to build on that.
I knew I was joining a team with a winning mentality and good players and I knew that it was just going to be another step to getting to where I want to be.
Are there things that League Two taught you that the USL couldn't, and vice versa?
I played in League Two when I was just turning 19 and that was my first loan spell. I think when you've thrown into that environment and it's competitive every week and you're coming from playing in an U23 environment for Liverpool it's a lot different and it definitely teaches you a lot on and off the pitch.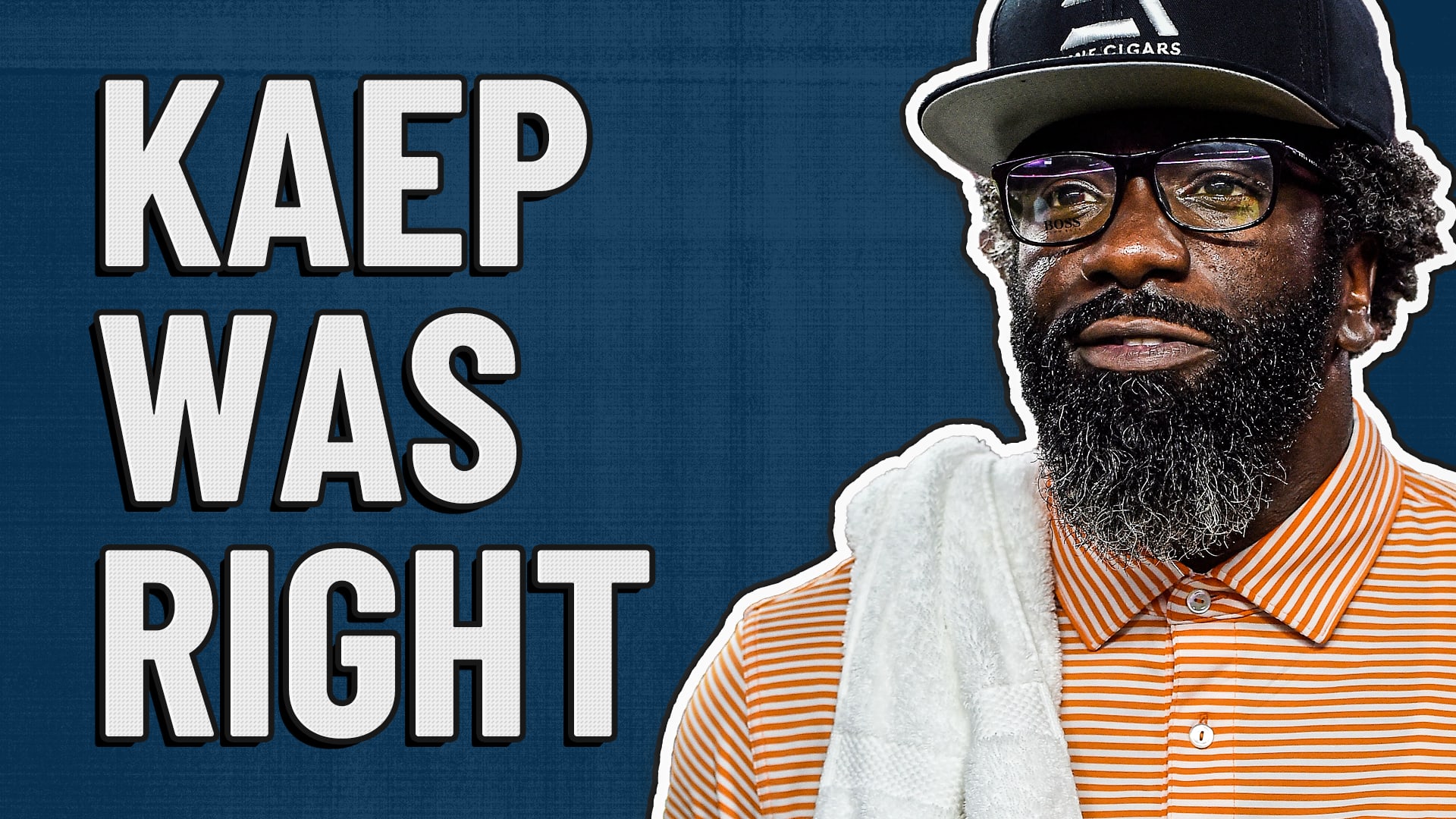 I learned a lot – just the way experienced pros manage the body when they got a little bit older and you know how they are around the locker room when things are going well when things aren't going well.
On the pitch, you know, you learn as you do it and you have to be on form because football changes so quickly and I think that's something that I learned; you can't rest on your laurels.
A lot of people might not know too much about the USL, how would you compare it, standard wise?
I feel like I just needed games and Phoenix were willing and offering that chance. It wasn't something I thought about quickly
It's difficult because things compare to back home, but the team we've got at Phoenix I believe would do well in England. We've got good players, a good group of lads, we're strong, we know how to win games.
It's difficult to say, but it's a very physically demanding league. Teams always come up and put a little bit more into the game because they know they're playing one of, if not the best, side in the USL. We feel that it's a tough task each week.
How difficult was it to wrap your head around moving out to America and playing USL football, especially when a few domestic sides were interested in you?
Yeah it definitely wasn't a decision I took overnight. It needed time and it needed me to be around people, whether that was an agent or family member, and speak about it because I'd just left Liverpool and it was a difficult situation.
I feel like I just needed games and Phoenix were willing and offering that chance. It wasn't something I thought about quickly, I had to have time and go through the pros and cons of being away from family, moving to a place that was ridiculously hot and it's not like England – it's a different way of living.
It was a difficult decision but once I spoke to the coaching staff and even some of the players here I made my mind up pretty quickly.