Gomez and Henderson caught out as Liverpool struggle against Leeds
Liverpool beat Leeds 4-3 at Anfield as Joe Gomez and Jordan Henderson struggled.
Liverpool opened their new campaign at Anfield with a nervy 4-3 win over a plucky and passionately committed display from Leeds United. Marcel Beisla's side came loaded for bear and were not the least bit intimidated by the champion Reds or an empty Anfield.
While never holding the lead, Leeds managed to claw themselves back into the match on three occasions, due in large part to a porous and often fractured defense. Uncharacteristic errors by Van Dijk led to goals in both halves.
A mistake in defensive positioning by Trent Alexander-Arnold and Joe Gomez allowed Leeds to score their first goal of the Premier League season. Mo Salah scored his first of his three from the penalty spot in the sixth minute, and closed out the tie with another from in the 88th.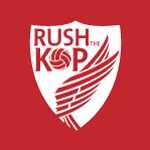 During the first half, Liverpool showed some fairly good form with good intensity and counter-pressure on the ball that led to a few chances for the Reds. A towering unmarked header from Virgil Van Dijk led to the second Reds goal, but the celebration would be short-lived as Leeds came roaring back when van Dijk made a defensive clearance error which led to Leeds second goal.
Some spotty defensive midfield play led to repeated over the top balls behind the Liverpool defense in both halves, which caught out Joe Gomez and Jordan Henderson, who started in the defensive midfield role. He would be subbed off in the 66th minute for Fabinho and the defense kept better shape with his addition.
The fact that all four Liverpool goals came from dead ball situations will please the gaffer but without a goal against the run of play while shipping three must be a concern and needs addressing.
Alexander-Arnold was held in check for most of his 60 plus minutes and had several instances where he was caught out of position in the first half, one of which led to the first Leeds goal. A poor outing by his standards, he will want to get back in match fit form before the trip to Stamford Bridge next weekend.
Credit Leeds with playing toe to toe with the champions until the final whistle drew sighs of relief from many Liverpool supporters. Credit to Jurgen Klopp and the Reds for maintaining their composure here under trying circumstances and a well managed Leeds side.
At times Leeds reminded me of Liverpool in 2017-18, utilizing their own high press and counter to create opportunities behind the defense. This was clearly Bielsa's game plan and his team executed it with great skill, heart and a strong desire to knock off the champions at home. They were clinical when necessary scoring three times on three shots on goal.
Want more Premier League previews, predictions and analysis? Head over to our dedicated page now!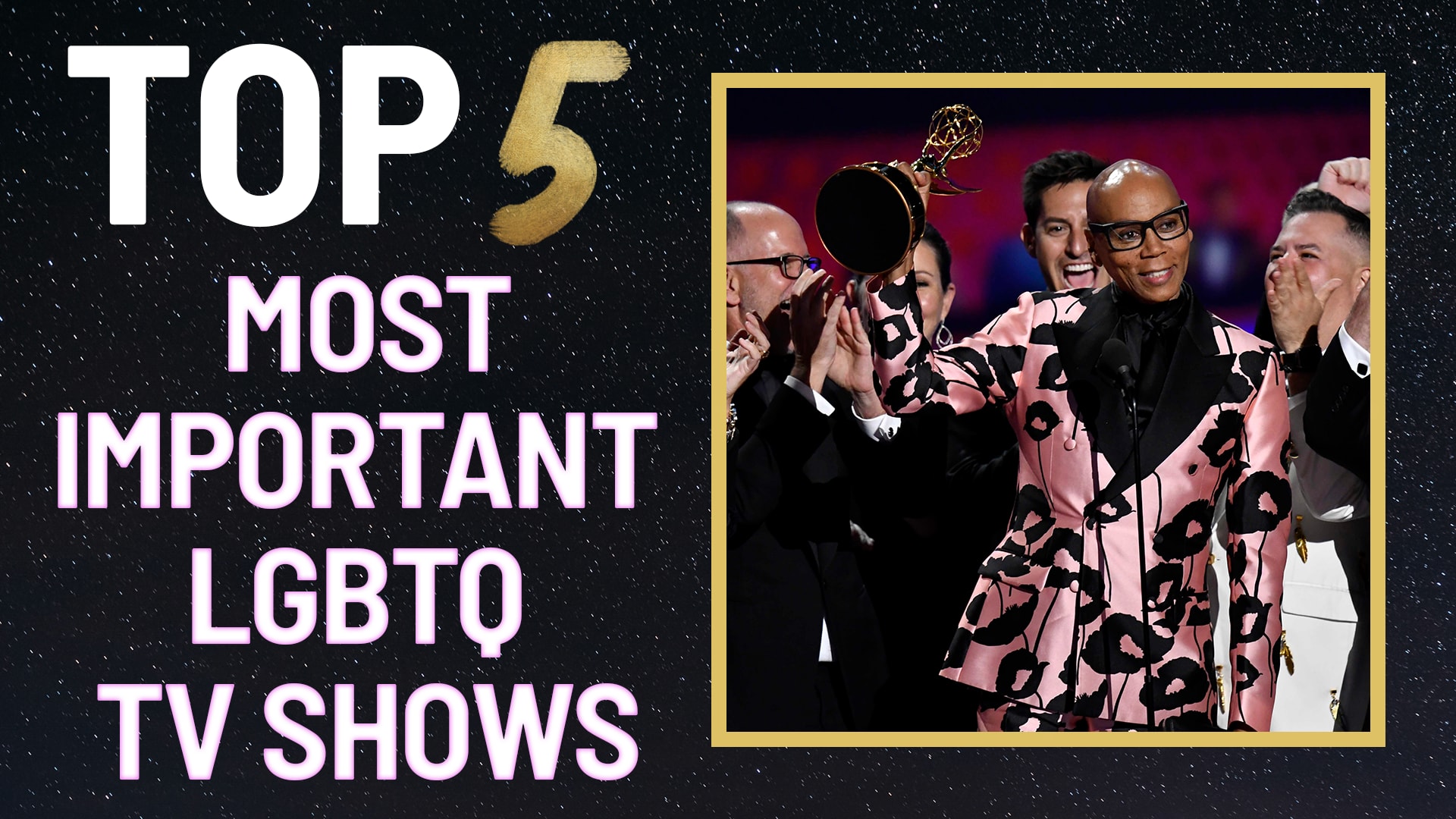 There will be several sides in the Premier League this season that will be caught napping if they do not give this team the respect and due diligence they deserve.
This is one of the rare occasions for the Reds where they did not dominate possession or control tempo, and they completed fewer passes than Beisla's team as a result.
An ugly win, some might say, but champion sides just find a way to grind out a victory when everything is not going their way. The three points today from this tie is a good bit of business in the final analysis, and should well be a rude wake-up call to Klopp and these lads going forward with Chelsea away next weekend.
It was an amazing football match for neutrals, but the Reds will need to shore up this defense going forward. The porous defensive form and struggles continue, as it has been awhile since they have recorded a clean sheet.