Conor Masterson: My knee injury was a sliding doors moment at Liverpool
Former Liverpool starlet Conor Masterson suffered a sliding doors moment in his career.
The central defender was due to go on preseason and was primed to impress manager Jurgen Klopp and his squad before disaster struck.
In our first of three articles exploring the QPR man's time at Liverpool, we explored that horrible injury and how he's adapted to life in London.
Two seasons ago you missed out on preseason after picking up a knee injury. Was that a bit of a sliding doors moment?
To be honest, it was a bit of a kick in the teeth. I felt like this was my chance and I could show everyone, Jurgen Klopp and his staff, everyone, what I could do. And to pick up a knee injury, it was just mentally upsetting.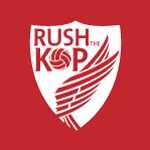 I was meant to be going on preseason and I'd been on the bench a few times in the Premier League and Champions League, so it was looking good and it looked like, in preseason, I was going to get a good amount of game time and to pick up that injury… it was just… wow.
It's football at the end of the day, you have your ups and downs and that was definitely one the biggest downs I've ever had in my career.
You arrived at Liverpool in 2013 but didn't make your professional debut for nearly seven years. Can you describe that moment?
It was surreal to be honest, it was something I'd dreamt of for a while and it came through. I'm just grateful for what QPR are giving me, the opportunity they gave me and to win the game just topped it off.
You've gone from U23 football and by November you made your debut and started four games in a row after that. That must have been a serious learning experience for you?
Yeah, it was unbelievable to be honest – in a good way though! It was like my dreams coming true over and over and over again in those four games. I was loving every minute of it and engrossed in the moment.
"I made my full league debut against Leeds at home and that… was the best game I've been involved in."
I came on against Brentford in my league debut and that was unbelievable because that's a rival. I know we lost, but the atmosphere, it was a big game!
I made my full league debut against Leeds at home and that was probably, out of all the games I played, even my debut, that was the best game I've been involved in. We won 1-0, Leeds are now in the Premier League, they were the best I've played and to beat them and get a clean sheet was unbelievable.
Keeping a clean sheet on your full debut must have been special. Did you go home that night thinking 'ahh, what's all the fuss about this is easy?'
(Laughs) ah no, no. To be honest it was lovely because my family and my girlfriend were there, they were in the box and we were able to see each other after the game and it was a nice moment, it meant a lot because they've been on the journey with me the whole way through. To be with them after, and give them hugs and be happy, was just a nice moment and I'll never forget it.
Your first two league games were against Brentford and Leeds, two of the best attacks in the Championship. Were you feeling pretty battered after that or just happy to have made it through?
I mean I was just delighted to be playing, to be honest. I didn't care, even if we were playing someone near the bottom like Barnsley or Luton, even if we were playing them I'd have been delighted to be playing. It just happened to come against the best two teams, well, I know Brentford didn't come up but they were very strong. So, to come up against the better teams in the leagues made it even sweeter.
How did your move to QPR come around, did it happen quickly?
I was at Liverpool and I wanted to play first team football, obviously the team was in the Champions League and fighting for the Premier League and it wasn't realistic (that I would get in the team). I decided to part ways, I was looking at a few clubs and happily and grateful enough, QPR picked me up.
I spoke to that gaffer and I spoke to the club and there are really encouraging signs, and the pathway looked really good so I'm grateful for the opportunity.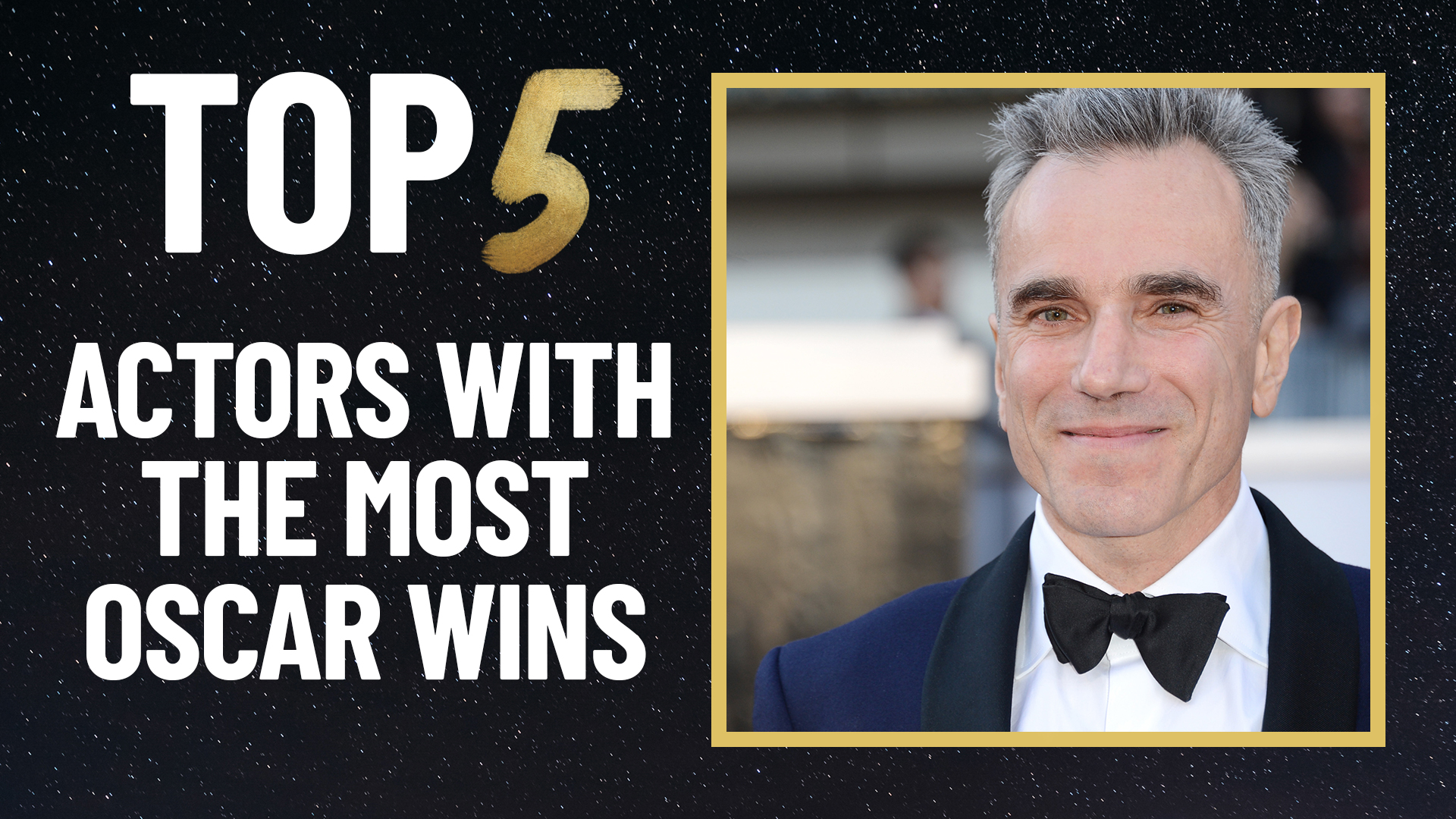 You were signed as a development player but were a fixture of the first team from November on, is that what you expected from the season?
I went straight into the first team at QPR, I was training with the first team and doing well. It was an FA Cup game, the first round, and the gaffer just said 'I'm going to play you, you've done really well in training' so he gave me the opportunity.
We've seen George Johnston and Corey Whelan go abroad, was that ever an option that presented itself to you?
To be honest, I was actually thinking about that. My agent spoke to me about that, but QPR looked really good and what they were saying (was good). And it's closer to home, so it was a better fit, if I'm honest.
Is staying close to home important when you're just starting out?
"I really, really enjoyed first team football and playing in front of the fans at Loftus Road."
To be honest, no, no I wouldn't say it is. I just think the opportunity that QPR were going to give me, made me think 'yeah, I wanna go to this club.' To be honest, I'd play anywhere to play first team football. The opportunity that QPR were showing and giving me, I just said 'let's go for this'.
After waiting to make your debut, you went on to make 12 Championship appearances and play nearly 1,000 minutes. You've got to rate that as a good debut season with QPR?
Yeah definitely, I've got to say I really enjoyed it and I'm grateful for the gaffer at QPR, Mark Warburton, and his staff and those above him for giving me the opportunity. I really, really enjoyed first team football and playing in front of the fans at Loftus Road. It's been a great first season at QPR.
Are you set up for a more involved role this season?
That's the plan, to be honest! I want to get more games under my belt this season and it looks like I will. I just have to work hard and take each game as it is, we've got a few new signings now and we are looking good.
How are you feeling after the short season?
It's not ideal! You just have to deal with what comes at you, we're all feeling fit and strong and we're all ready to go.
I've got to ask you a question about Ebere Eze – just how good is he in training?
Ebs was unbelievable, unbelievable. So naturally gifted and a really nice guy. On natural ability, he's up there with the best I've trained with, honestly.
I know I've trained with Liverpool and all, but honestly he could go right to the top. The ability that lad has is frightening and he deserves it because he worked really hard and stayed grounded and humble.
He's got his reward now and I think he'll do really well at Palace and he could kick on and go to a Champions League team if I'm honest.