Liverpool will serve their revenge on Ancelotti's thugs
Liverpool, coming off a return to winning ways in their 2-0 defeat of RB Leipzig on neutral turf in Budapest on Tuesday evening last, are back in action Saturday evening at Anfield when they play host to Carlo Ancelotti and their cross Park rivals Everton.
This will be the 238th Merseyside Derby and should prove to be yet another huge dogfight of a match, a significant return to Premier League action, and a chance to return to winning form at Anfield.
Liverpool have lost their previous three home ties in a row at home, a first under Jurgen Klopp's tenure, after setting an all-time club record of 68 matches in a row at that hallowed ground without a loss.
Liverpool can't take it easy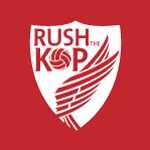 The Toffees have not recorded a win at Anfield since September of '99 and will be looking to break that streak here.
Underestimate an Ancelotti managed side at your peril, indeed he has his Everton charges playing their best football in years, and they will be coming to Anfield to win.
As if the Reds needed any further motivation for a Merseyside Derby. Klopp and the lads will be looking to settle some scores in this tie, after the devastating tie in October, which saw Virgil Van Dyke sustain a season ending injury in a controversial no-call in a collision with Jordan Pickford, the Everton keeper.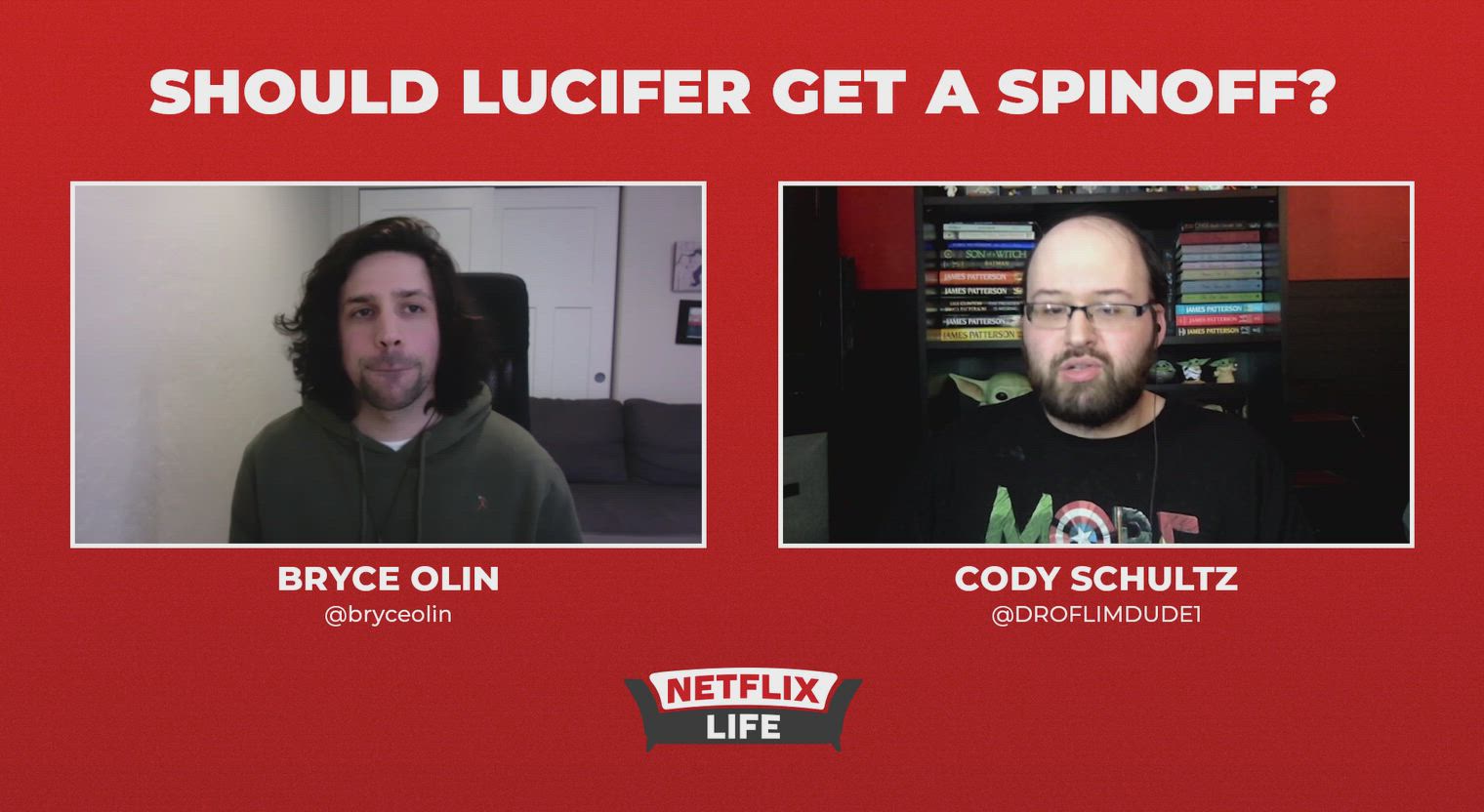 Thiago was injured there as well in a red card challenge from Richarlison late in the second 45. A disappointing 2-2 draw set the tone for the rest of the autumn and early winter campaign.
Revenge is a dessert best served cold' it is said, and I look for the lads to have their passion running high and their determination to be strong and unrelenting against Ancelotti's Toffees, particularly after their thuggish play at Goodson Park in the autumn.