Jurgen Klopp told to offer 'insane fee' for long-term target
Liverpool will need to offer an 'insane fee' to sign Jeremy Doku.
The Anderlecht youngster is highly rated and recently made his debut for Belgium and scored in his first start against Iceland.
Despite his youth, the 18-year-old has already played 35 games for the Jupiler Pro League side and looks set to have a big future.
Liverpool boss Jurgen Klopp has tracked Jeremy Doku for a long time; telling the forward he could be the new Sadio Mane when he was just 16.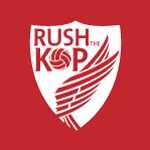 Klopp offered Doku a clear route to the first team, while Steven Gerrard was also involved in the wooing process.
However, the youngster decided to stay in Belgium and things are going well. So well, in fact, that HITC reported that it would take an 'insane fee' to sign the player.
When asked about the rumours, chief executive Karel van Eetvelt wasn't prepared to put a selling price on Doku's head.
He said: "If, say, Liverpool suddenly come up with an insane offer, you have to look at it. How much (would we sell Doku for)? I prefer not to add an amount."
According to Transfermarkt, he's worth £8 million – but that would never be enough to secure the signature of the latest Anderlecht wonderkid.
Belgian source Nieuwsblad reported that Liverpool are interested in signing Doku, but it appears as if it'll be beyond them this season.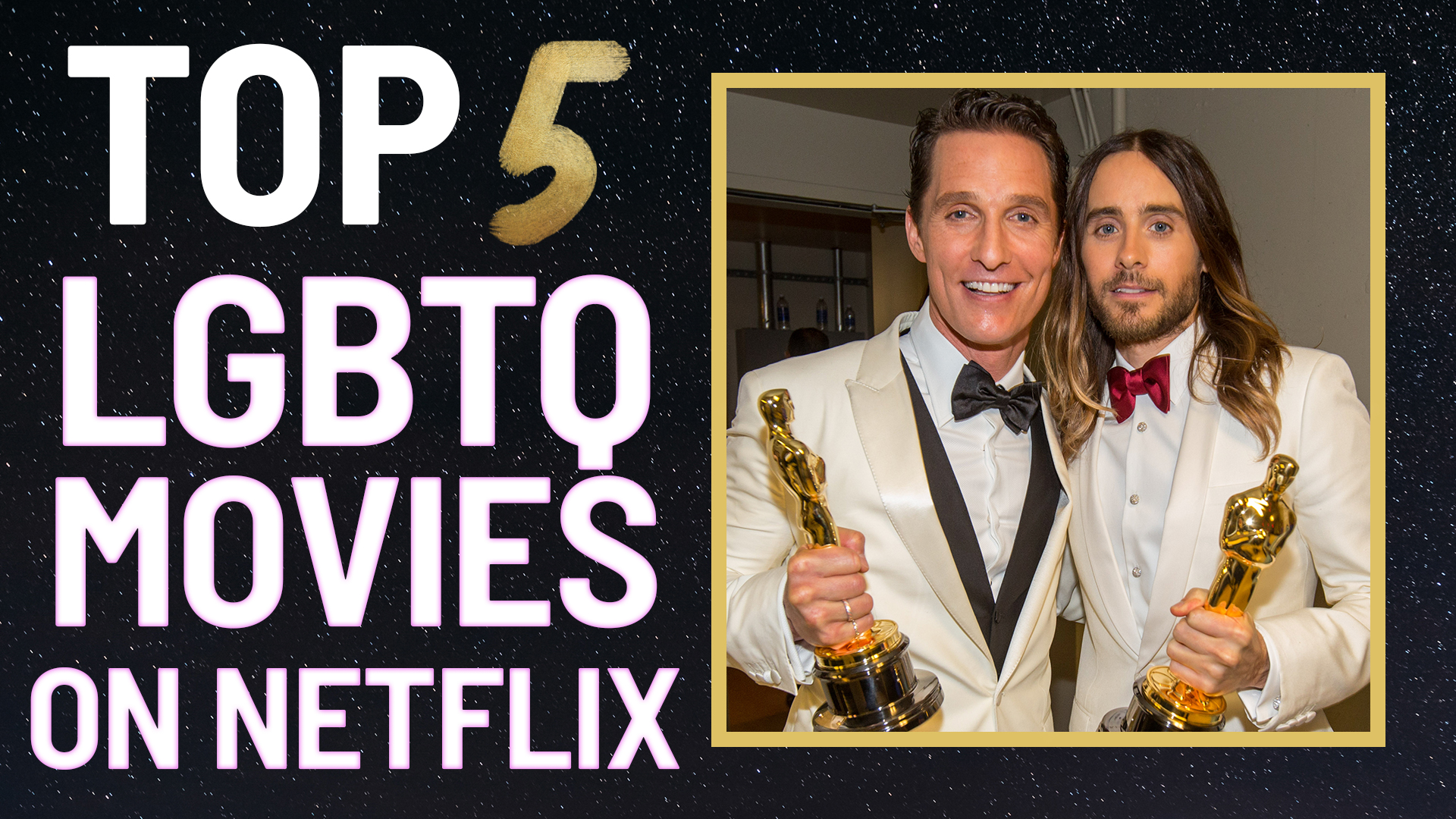 We've already seen one of the best Jupiler Pro League forwards move for £27 million. Jonathan David went from Gent to Lille after 37 goals in 83 appearances, and there's no reason to think that Doku couldn't go for something similar.
There's no reason why the forward can't be the next Sadio Mane in time. The Senegal star is already 28, Doku is just 18. There paths may cross in the next few years, after Doku has proven his credentials and Mane is about to start his decline at an elite level.
Klopp has been scouting this player for two years, eventually he might get his man, although it'll take a large amount of cash and even more patience before he does. Keep an eye on this guy, because he's only going to get better over the next few years.