Football Manager stories: Will Adrien Rabiot end Gini Wijnaldum's Liverpool career?
Andrien Rabiot has been consistently linked with a transfer to Liverpool, so we stuck him in the side and played five seasons of Football Manager to see what would happen.
The 23-year-old has had an uneasy time of it with PSG this season, and despite being one of their best players could be on the way out this season. But who will land him?
Because I have the power of playing God, I simply moved Rabiot to the Reds on a free (put another feather in ya cap, Michael Edwards) but left the rest of the squad the same.
In other versions of the Football Manager stories series I've moved players around to see what would happen, but I've gone full Lord of the Flies on this one.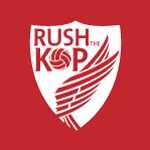 I want to see Rabiot fight for his place in the squad and establish himself on merit, not because I moved Adam Lallana to Newcastle United – who promptly got them relegated before snagging a surprise move to Real Madrid (true story).
And anyway, the Frenchman should be good enough to get enough games anyway. Gini Wijnaldum is normally the bloke to suffer, so it'll be interesting to see what virtual Jurgen Klopp does with his midfield overload.
Season one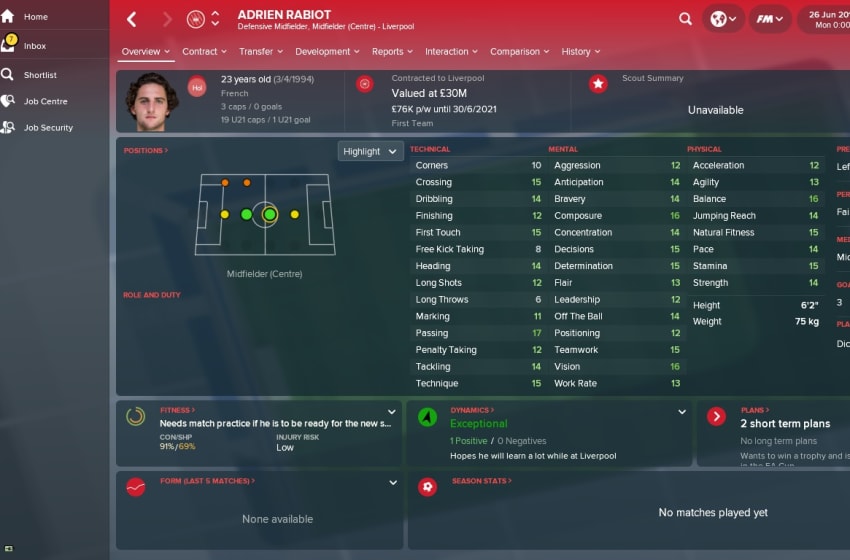 By December, Liverpool are sitting pretty in third but Rabiot has turned into Piggy and the lads won't pass him the conch.
Klopp hasn't taken a liking to the lad, and he's played the fourth least out of the whole squad. Only Xherdan Shaqiri, Daniel Sturridge and Divock Origi have featured less! With eight starts, four sub appearances and one goal, it's same to say Rabiot isn't pulling up any trees in his debut six months.
For some bloody reason Kloppo has signed Shkodran Mustafi again! What the hell is the obsession man, it's winding me up.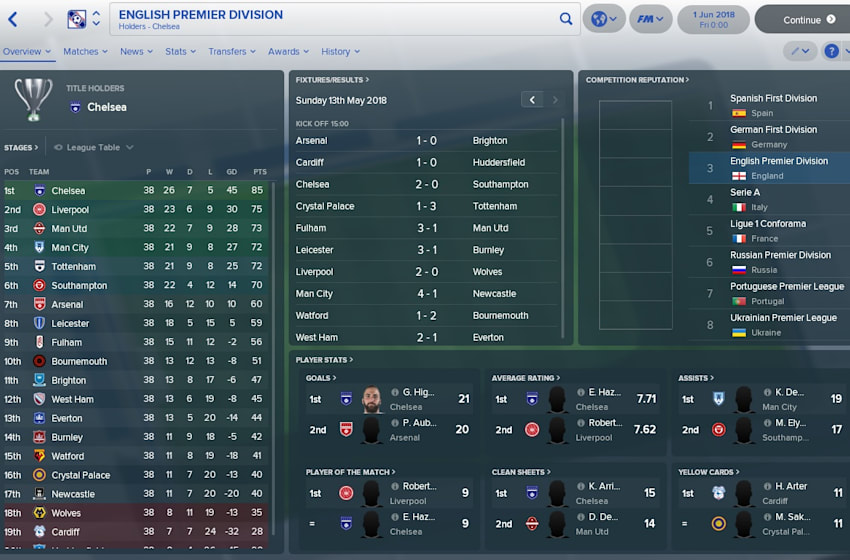 So the second half of the season got pretty interesting and Rabiot did manage to claw his way into the starting XI. He actually didn't have a bad campaign as he made 30 appearances in all comps and scored four goals, assisting three.
Liverpool signed Hirving Lozano from PSV in January, so that'll be something worth keeping an eye on as well!
The Reds finished second as well, so a pretty decent first campaign there. Roll on season two!